No Appointment Necessary.
Wait In The Comfort Of Your Vehicle During The Service.
VALLEY BUICK GMC QUICK LANE & TIRE CENTER
If your GMC truck, Chevy pickup or Buick SUV needs an oil change or tire service, you don't have to go through the hassle of setting up an appointment. Instead, bring your vehicle down to the Quick Lube & Tire Center at our
GMC dealership in Auburn
. Here at the Valley Buick GMC Quick Lube & Tire Center, we boast the ability to perform an array of quick auto maintenance items, such as oil changes, battery service, tire replacements and more. It operates on a first-come, first-serve basis and no appointment is required, so visit us today to prepare your vehicle for the road ahead!
AUTO MAINTENANCE IN 3 EASY STEPS!
If you need professional auto service and have minimal time to spare, the certified GM repair technicians at the Valley Buick GMC Quick Lube & Tire Center are here for you. Enjoy a convenient, no-appointment tire repair or oil change in three easy steps:
One of our friendly technicians will greet you and help you pick out the service your vehicle needs.
Your vehicle's service is complete. Our friendly mechanics will wave you off and you can get back to your day.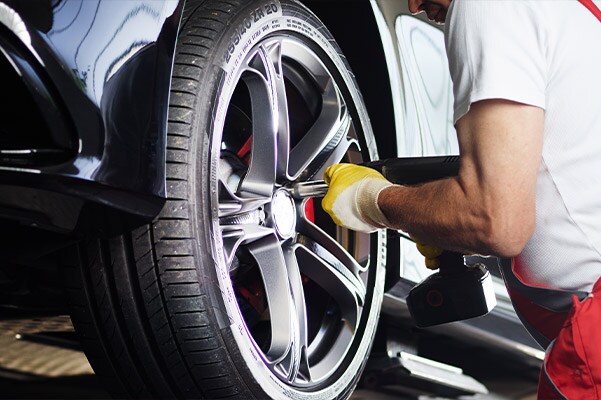 QUICK OIL CHANGES & TIRE REPAIRS NEAR ME
Our Auburn GM service technicians are here to perform the GMC oil change or Buick tire rotation you're looking for. You can stop by our local Quick Lube & Tire Center and remain in your vehicle during the entire duration of service, making it a convenient option for Washington GMC drivers from around the area. Plus, we can serve all makes and models with a few exceptions, so you can turn to us for a fast tire replacement or quick oil change service nearby regardless of the vehicle you drive.1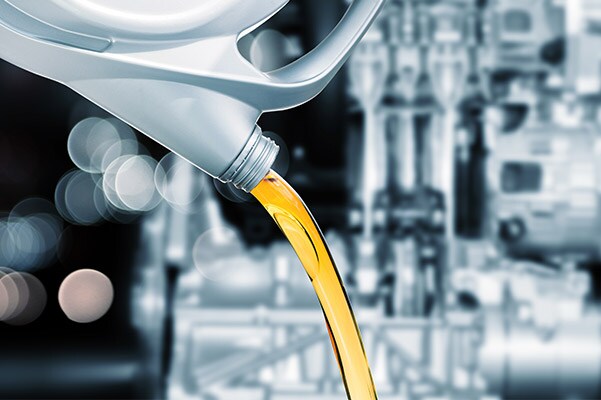 QUICK AUTO SERVICE IN AUBURN, WA
Are you ready to get
directions to Valley Buick GMC
and visit our nearby Quick Lube & Tire Center? We're conveniently located at 3104 Auburn Way North in Auburn, making us easy to get to for local GMC drivers. Whether you need a quick GMC Sierra 1500 oil change or speedy Buick tire service, you can turn to our Quick Lube & Tire Center and get back on the road in no time!